[Fixed] Honor Shop Nature Greater Champion Rune Has an Incorrect Stat
Hi all,
We're aware of the issue with the Rune in the Honor Shop and
will be sending out a fix later today
the fix went out earlier this afternoon.
Until then, please wait to purchase the Rune to ensure you get the correct one.
Feel free to purchase the Rune now.
We'll be sending out compensation sometime in the next few days for the players who have already purchased it. Please do not contact Customer Support for this issue as they will be unable to help.
-Victoria
Post edited by Victoria on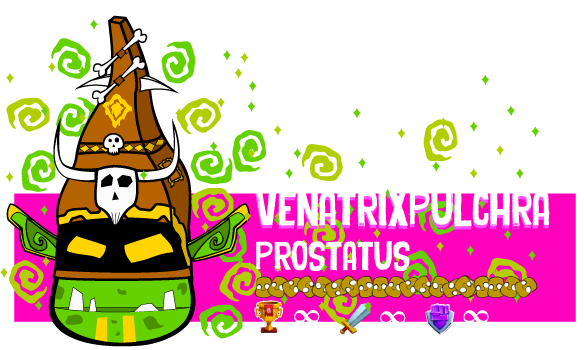 Tagged: