New Hero Found! (Totally not clickbait!)
Guys! Check out this radical looking new hero I found buried in the game's inner code!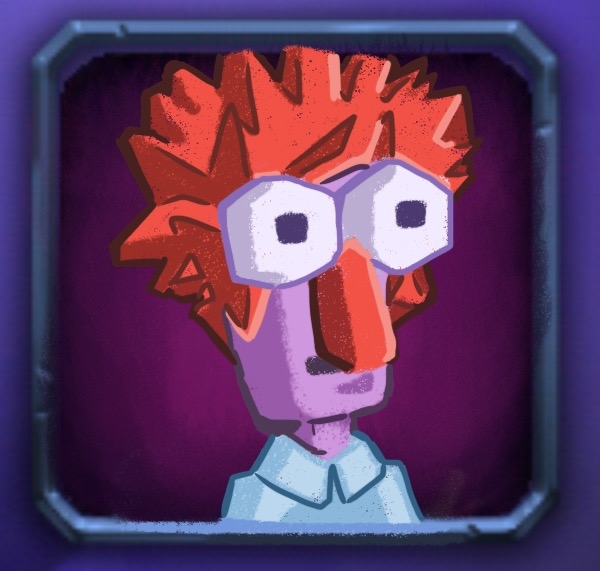 Looks like a new dark element hero. That sorta sucks given how strong Shade is right now, we really don't need any more dark heroes. But he still looks totally unique compared to any other hero I've seen!
Hey,
@Victoria
, what are your thoughts on this leaked hero? I think he looks like some nice date material! Not... for me, though.