[Update 2: COMPENSATION SENT] KNOWN ISSUE: Missing Event Tickets
Hey Guys,

We're aware of an issue with some players missing event tickets. We're actively looking into it now. Please do not message Customer Service for the issue at this time.

Update: We are looking into how to comp players. We likely won't have the data needed to send compensation until Monday. Per normal events with event shops it will be open until 1PM PST on Tuesday to allow time to spend tickets.

-Victoria

EDIT (10/3 2:10pm CST)
We have sent ticket compensation to all players who participated in the event prior to the tickets being lost. The number of tickets we have sent exceeds the number that players would have been able to actually get if they and all of their guildmates had completed all of Thursday's ticket quests. We know that this situation caused a great deal of frustration and anger from players and apologize for the inconvenience.
Post edited by Joel on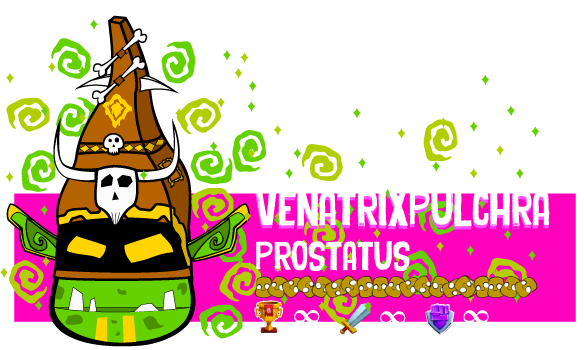 Tagged: