Just a quick video showing a few of both PvP Wins and Losses.
Current assessment is that Goretusk's biggest weaknesses across the board are corpse removal, and spirit link and possession. These of course are almost everyone's weaknesses across the board, so with his strengths being a fast tank with some serious chops for defense, I think he's gonna be Solaris' new best friend come the end of winterfest.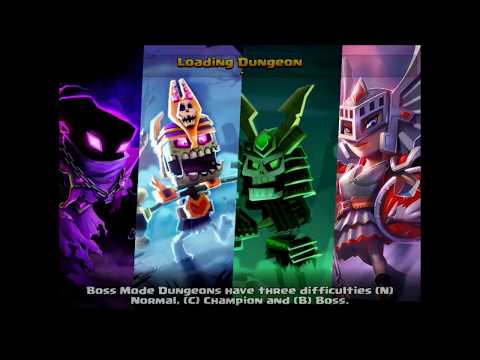 www.youtube.com/DarthCraig
www.twitter.com/Darth_Craig

Are all plugs shameless?