I run out of Pyre Embers faster than any other material. Why? You need loads of them but they only drop in certain challenge dungeons, and less than half the time.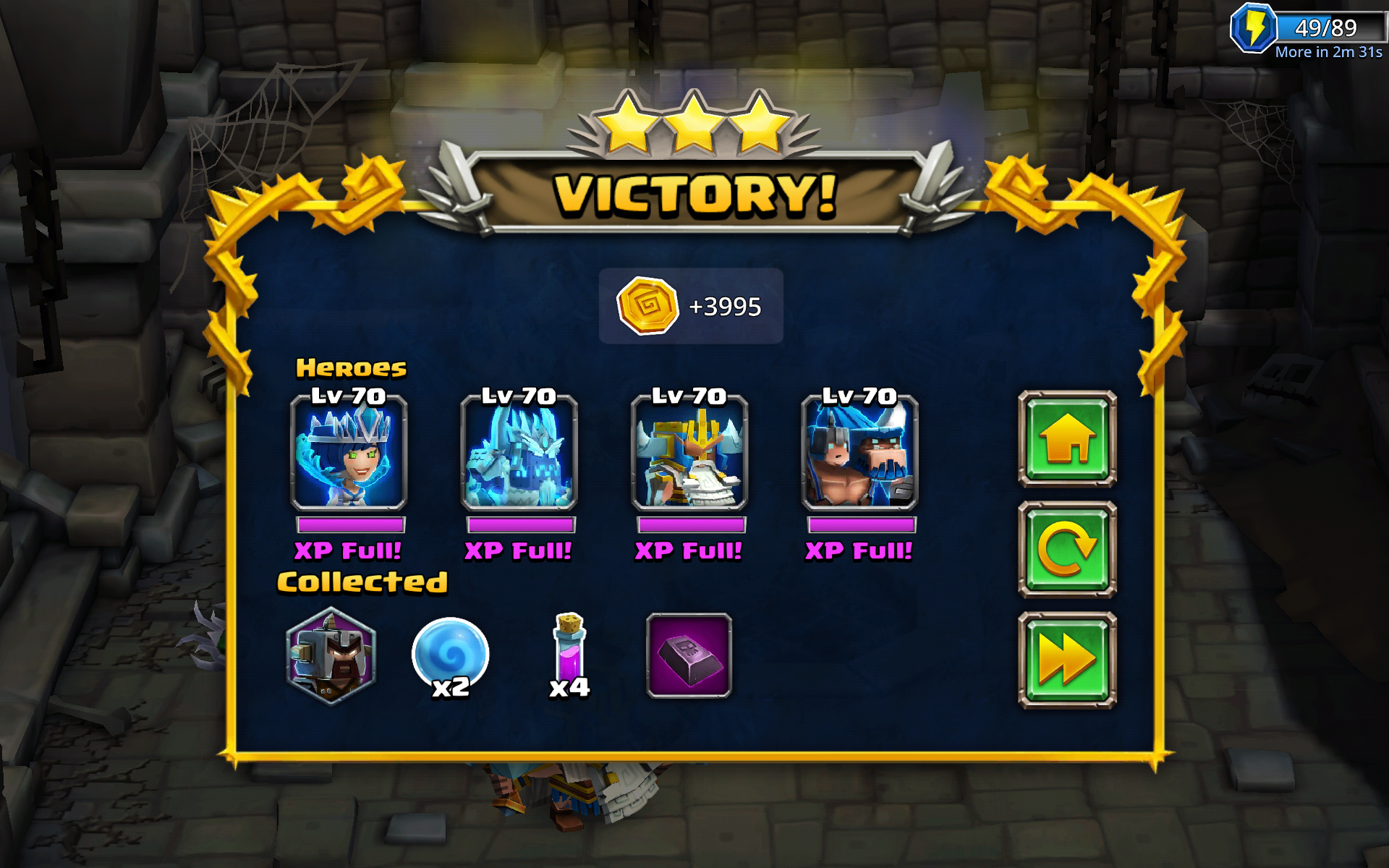 Pyre Embers only drop when you get a token chest (you don;t need to get the token as well), and as you can see from yesterday's runs, apparently less than half of the time even then.
I've tried running the boss levels for Pyre Embers, but after ten runs yesterday for a measly 2 embers I gave up, again.
To take Augustus' epic from 10 to 11 I need 70 pyre embers.
36 to take Shadowblade from 11 to 12.
24 to take Dagrund from 9 to 10.
It's actually more difficult for me to collect Pyre Embers than totems, because of the abysmal drop rate. If they're needed in such quantities for epic weapons, could they be added to Boss Island loot?