Celestial evo hunting log (with and without evo events)
OK, I was a bit skeptical about the 6* change and kind of decided to hold back on the gem buying because of it. But I have been hoping for a 3x celestial event (I missed the others) and am so pleased that the devs provided one. Hunting evos is just right in my wheelhouse of fun and I am loving this event. I was happy to drop some cash for the extra stamina - money well spent because it provided hours of fun and several thrills.
I've been hunting in The Farm Lands for Spirit Evos to ascend my Shadow and Yoko. I started with one and have just finished taking both to their first ascensions, so got to enjoy finding 9 of them, yippee. Now I'm moving on to The Purged Lands in search of those elusive Bushidos (I know, I know...they are very rare, LOL).
How's everyone else doing? Where are you farming? Post some screenies of your finds! I love seeing rare celestials in their natural habitats!
Some screenies of my Farm Land finds: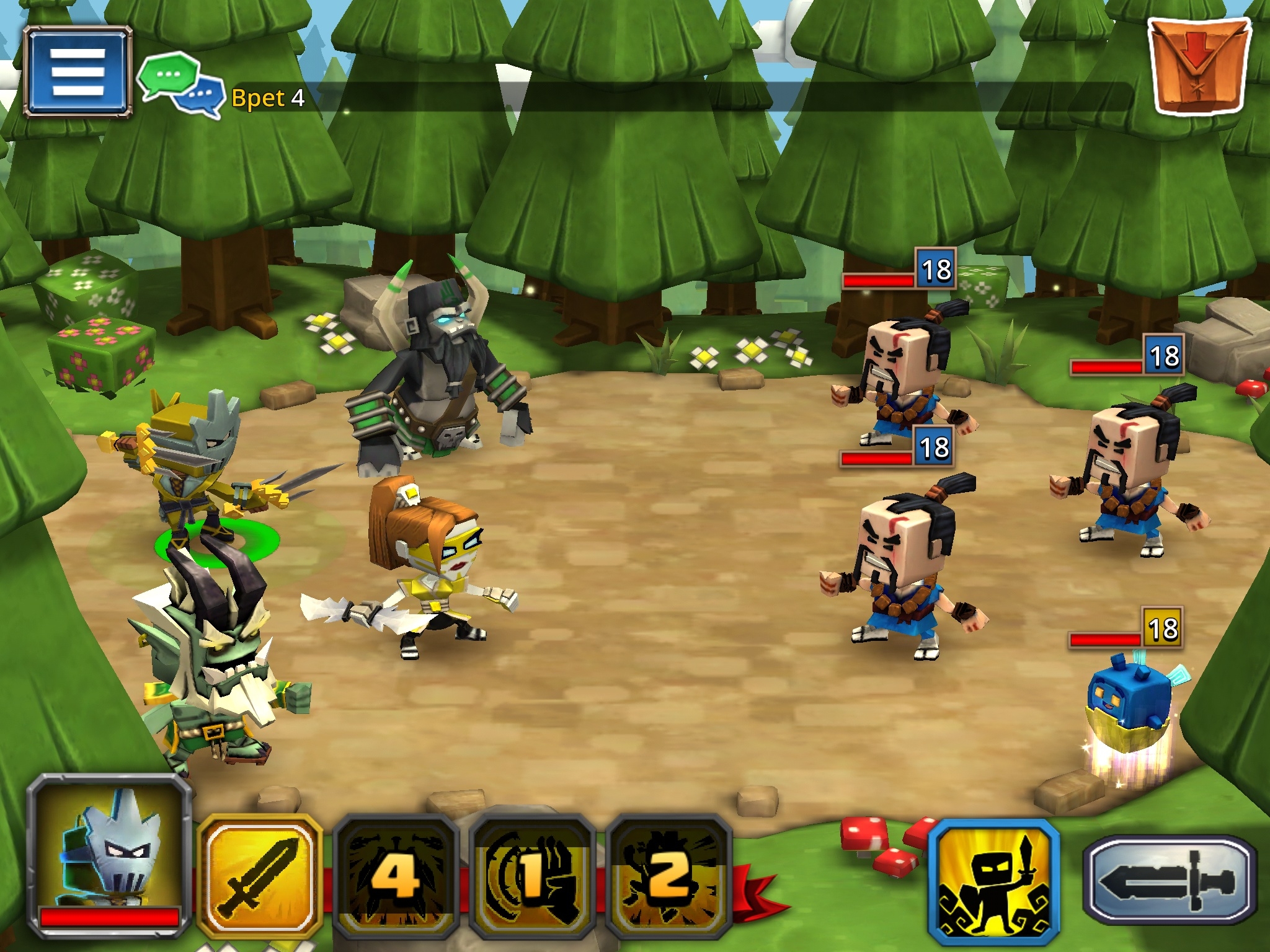 Post edited by CurTotoro on