Have you ever asked yourself "PvP is broken, how can it get even more broken..er?"
Well say no more little Timmy...
Introducing
...
Ever needed to throw tacticality out the flippin Window and say "I DON'T WANNA LOOSE!!"?
Well shucks, we need players like you, so we gave
Solaris
the ability tooo...
REVIVE THE WHOLE TEAM
Remember when Emily was a huge problem because of the fact that she could practically be invincible and her entire Epic was based around getting enough energy to
Revive One Person
?
Emily and Brash? More like
Belongs in the Old Meta Trash
She needs 20 whole turns to revive, what a boring
tactidweeb
. Might as well leave it on auto-play while I write this post amiright?!
With
Solaris
, you can say no more to the dreadful
Thinking
and
Planning
. Just bring a team, make the enemy use up all their abilities, revive your whole team (weather your dead or not) and have a bash!
Oh and don't forget! If you
Summon Now
you get a free discount on Following the Meta Merchandise Store! (Disclosure there is no Meta Merchandise Store supported in this post nor do you recieve anything other than the hero
Solaris
for summoning her.)
Anyone tired of seeing that red glitter on the Ranking Bar for losing a
defence
and can't think of a way to be cheap and annoying?! Have no fear!
Solaris
and her immunity to actual litteral fear is here! Put her on defense and watch her work her fire feathered magic! She has full energy and can even revive the whole team whenever she feels like it the first time! So if your team gets whipped except her in the first turn, well by golly she'll pick your
whole team
back up FREE OF (Energy) CHARGE!
Did you say that she's only useful for Beast Teams?...
GET THE HECK OUT OF MY OFFICE!
SHE REVIVES EVERYONE!!!!
Shade, Hopper, Grog-Gnog, Furnis, Sifu, Exectum, you name it! Even herself!
She has utterly and single-handedly
RUINED THE WEIGHT OF REVIVAL
!
And now you must have a heart-attack inducing panic attack of whether or not she is going to spit fire at you or revive the two fallen comrades of hers so you can restart the
entire PvP fight
with less heros, less energy, and less confidence.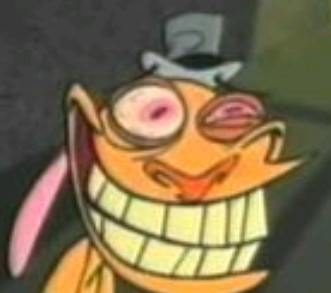 Solaris... Is... Perfectly... Fine...