Hi
@Joel
- I am pretty sure there have been complaints before, but as a newly anointed VIP 10, I felt obligated to point out the seriously lacking "Upgraded" aspect of the VIP Portal.
Can you enlighten us with what the exact specifics are with the upgrades?? Because from my vantage point the only upgrade is extra Loot Keys and Revive Potions which is a very tough pill to swallow...
Aside from celestial evos, all of those items in the VIP portal are total junk to anyone who's VIP 10 (actually, even the celestial evos are kind of worthless to us too). The VIP portal (or at least the "upgraded" one) should be loaded down with Etched Bars, and other elite level mats, or even raid tickets - this is especially true if you are not going to award us a premium on hero tokens. At the very least, hero token quantity should be directly tied to the chest color, which I've proven in both videos that it is currently not.
Here is a summary of 12 VIP summons, 6 at VIP 9 and 6 at VIP 10 illustrating exactly how non-upgraded this portal is.
*** Note, as a number guru, I am well aware that the number of data points here is very low to conclusively state that some of these items are upgraded or not***
My Sources:
VIP 9 pulls: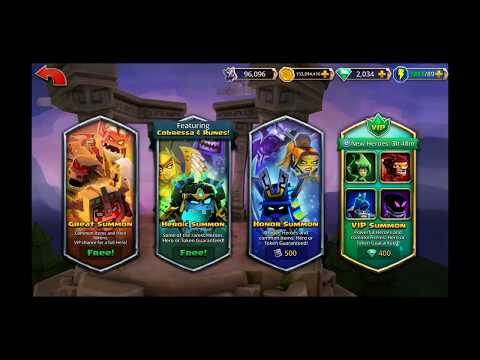 VIP 10 Pulls: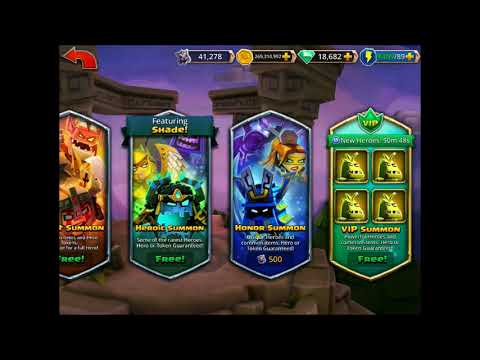 +1 Additional VIP 10 Pull (since video only showed 5)