(Event Ended)Warrior Event Dungeon Bugged
I recently created a new account on Dungeon Boss and I find that it's impossible to 3-star the Heroic Hilltop dungeon at such a low level. also, I've noticed a problem with the dungeon. All of the enemies have a trait called "Worthy" and basically the enemies take 50% less damage from non-warriors and do 3x damage to non-warriors (Images attached), however, I am using an all warrior team (Grog-gnog, Koros, Bovus, and Rogar Stonecrusher) and the enemies "Worthy" trait affects all my heroes even though they're all warriors. This makes it impossible for me, as I can't possibly craft runes good enough to ensure my heroes' survival. I don't know if anyone else is experiencing these issues, but please fix this ASAP.
Thanks,
xMango
I'm experiencing the same issue on my other account as well.
Here are some images to prove it: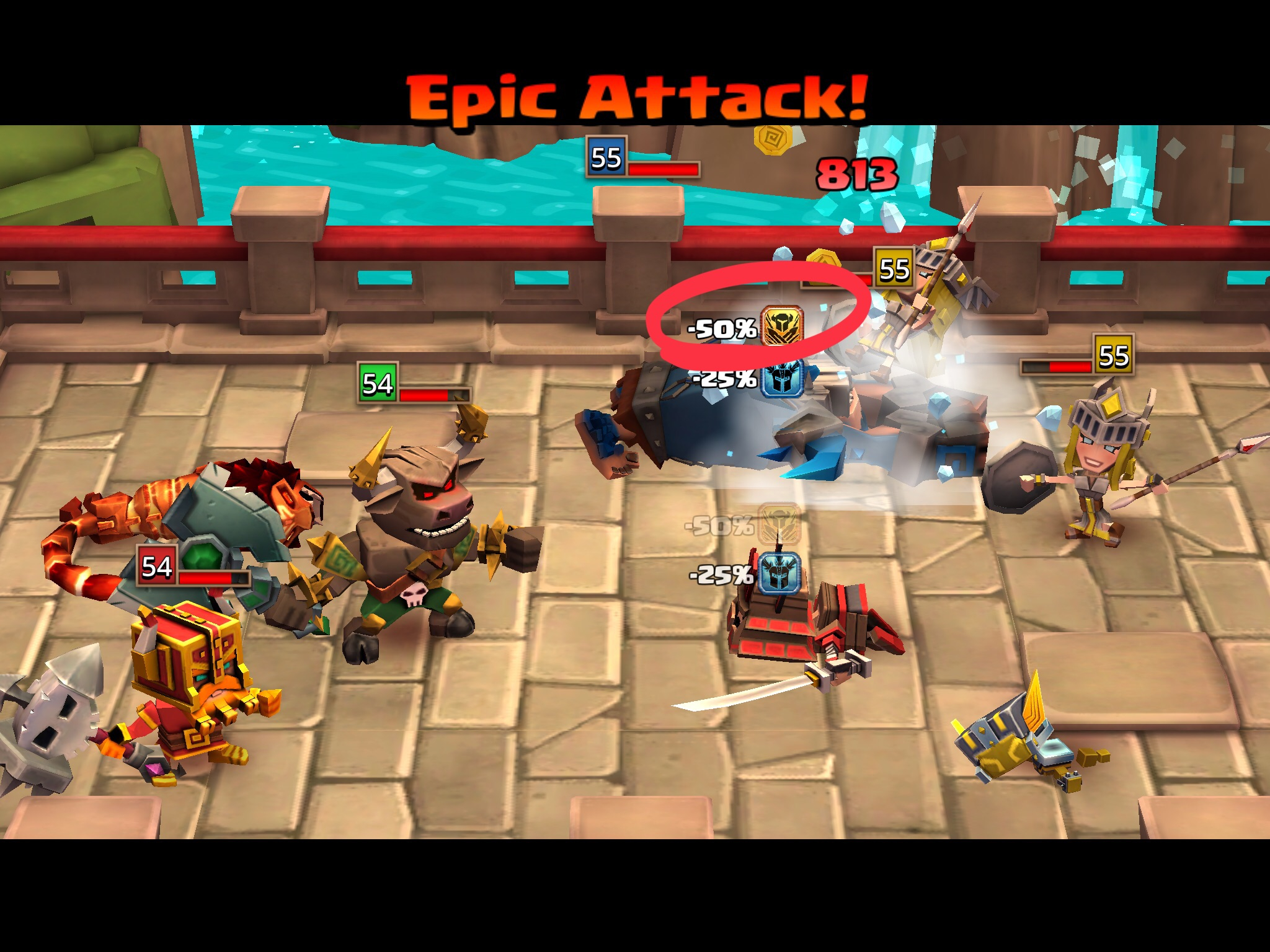 xMango