Wow. Super diverse meta, guys.
No really. Hold your applause.
Here are my raid choices from last night:
Wow, Shade is the most powerful in each raid? Still popular after almost two years. Let's look inside each door.
Those all look pretty similar. Lots of choices.
And then tonight:
Any guesses what these three doors are hiding?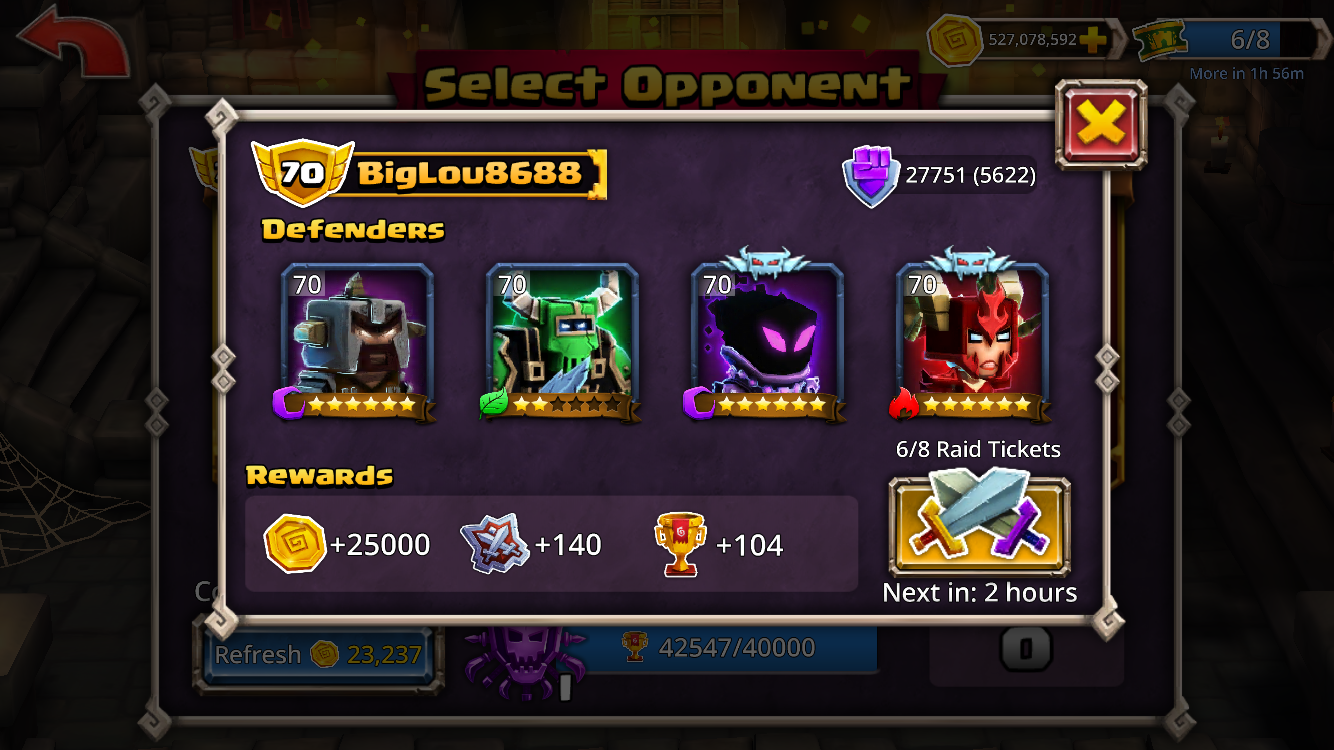 You guessed it. More of the same. Crazy diverse.
Put your hand up if you can't wait to have this defense in 9/12 floors of the tower? I'm super excited.