These are a few pictures I took of small errors in the game. It would be nice if the devs would fix these!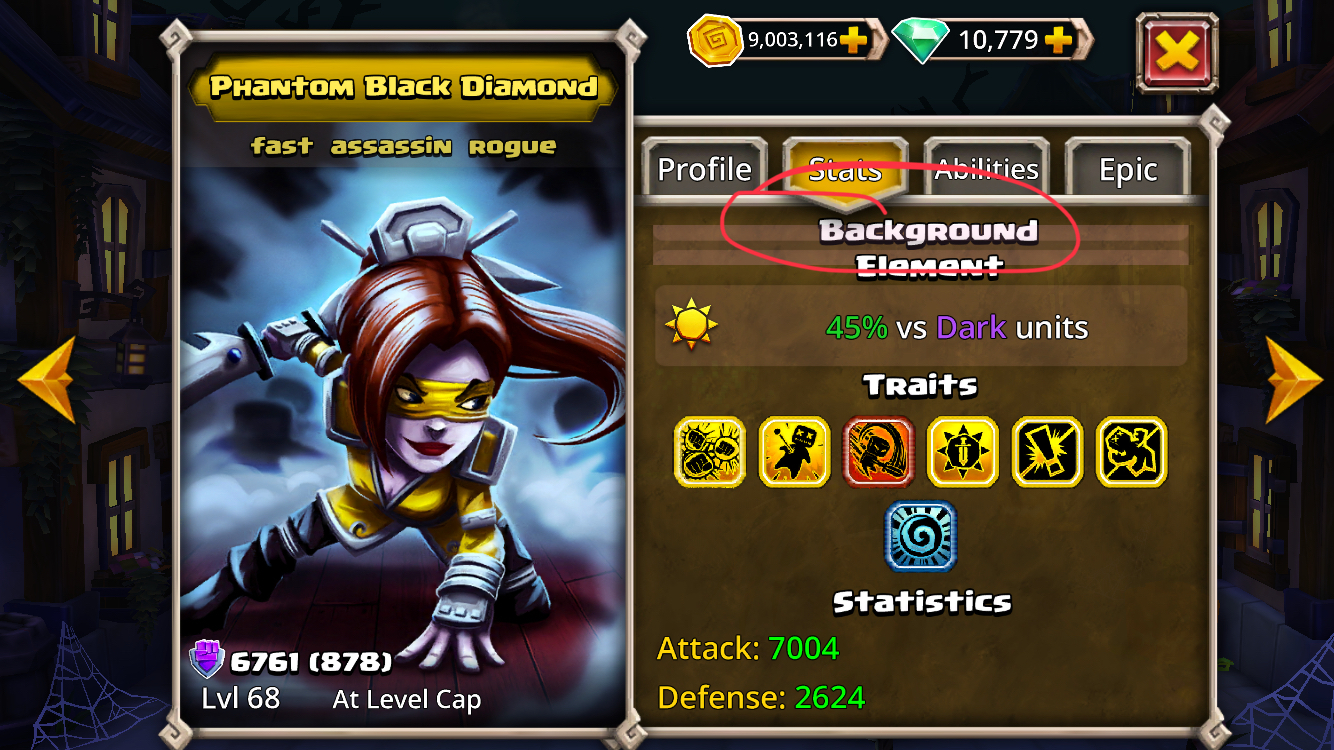 One of the pictures is of black diamond's character summary. She has no background...?
Another picture is of the token rewards I got for token trials. I got some marrow tokens for hitting 500 tokens and some others for the community rewards. It was confusing because it pulled up two tabs and put tokens in each and I was left wondering how much I got.
Two of the pictures show the boss of permafrost ice cave who has both chilling skin III and chilling skin IV. A lot of boss mode bosses have more than one of the same trait (some other boss had lightning immune twice) but this one is of two different traits that don't usually overlap.