Agnon - Silenced + Not going into Graniteform
Recently I lost a PvP defence, and I realised that my agnon was not only silenced, but did not go into Graniteform. He was indeed silenced; he only did his basic attack. His 'Living Stone' trait states that he is immune to all debuffs. Is this a glitch?
I have screenshotted some images of the situation. One shows agnon entering the dungeon, not in Graniteform, the other two of agnon with the silence debuff above his head.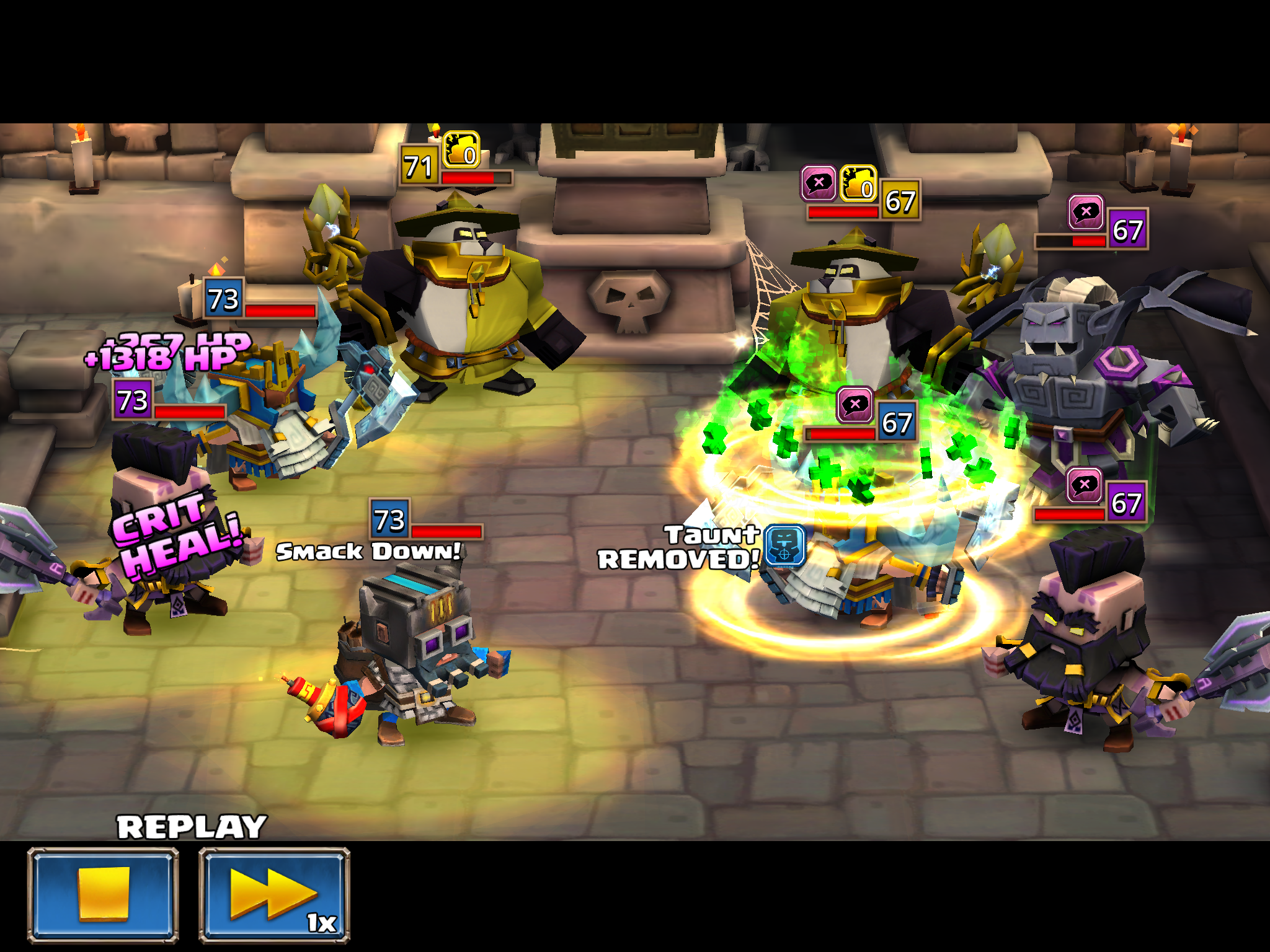 Any help with this glitch would be appreciated.