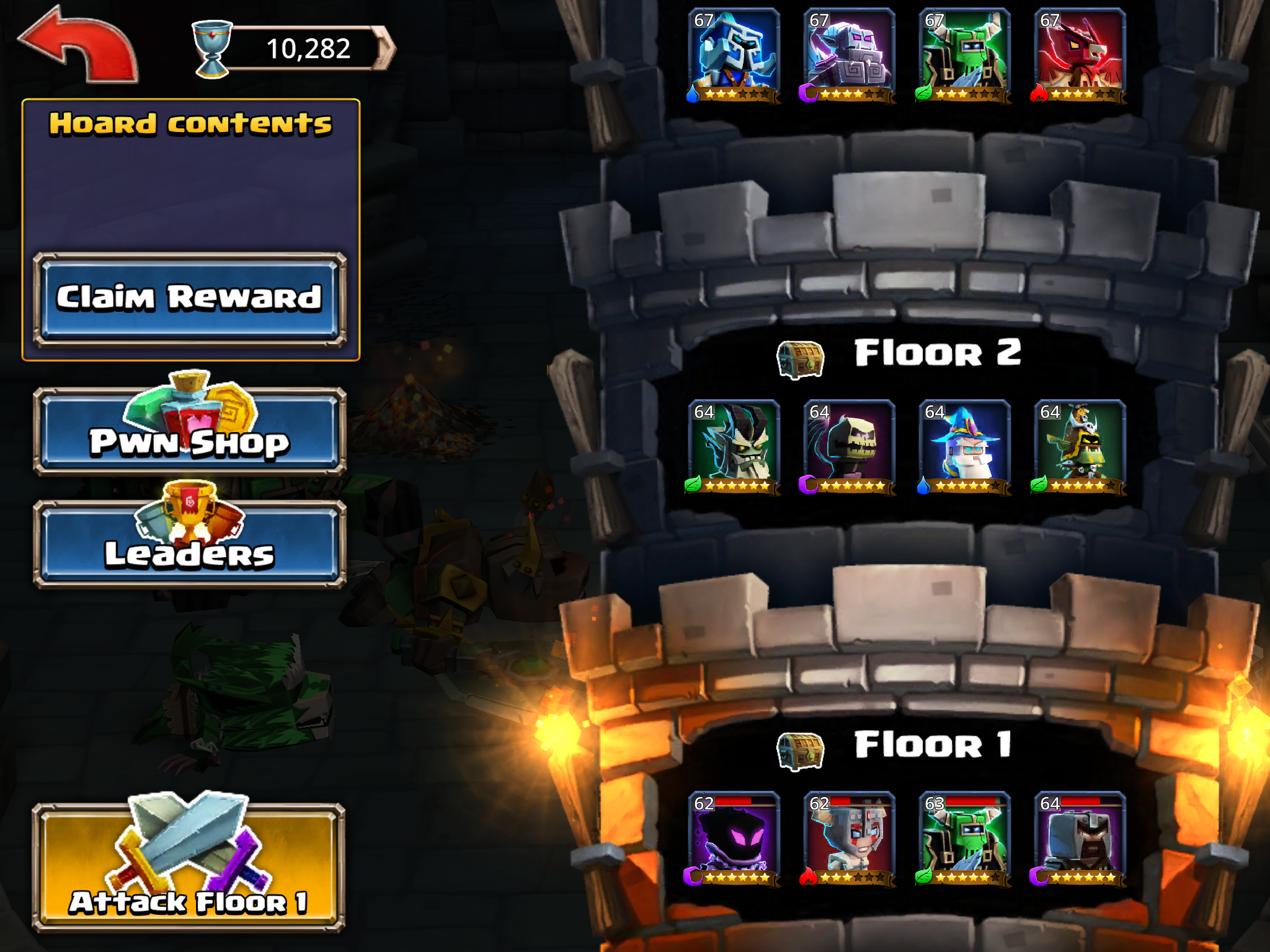 Towers dead, no free gems for me,any chance I can get my level reduced, I haven't got passed floor 3 on pwn for both towers becausef barb teams... It's redicoulous and am not excited for when it fill the tower
All hail the Jabberwonky-JarJar,Jabber,Jibber
May the side of fun and nonsense reign supreme!!
Fun Is the most important aspect of games, don't underestimate future meta heroes...