The Dungeon Boss Stream This Week - New Time & IPAD MINI GIVEAWAY! (LIVE NOW)
Hey All!
We are back and ready to roll this week. I've recovered from the plague. (Zomm got a little too close, won't let that happen again.) We have a lot to cover this week including:
- The hero changes (Click
here
for the official announcement post)
- A new hero strategy segment
- A special appearance by one of the Devs
You can watch the stream on the Big Fish Games YouTube channel. (Or click
here
)
We'll see you all tomorrow!!
-Victoria (
@VenatrixPulchra
) and Carlos (
@CowboyCarlos
)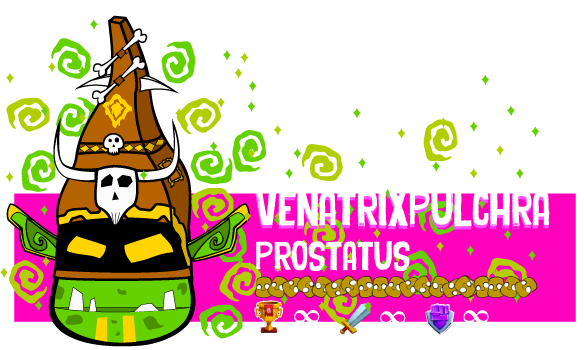 Post edited by Joel on
Tagged: