Good evening fellow foxes!
My name is Solaito and I'm a youtuber who makes videos about mobile games. At the moment I've made videos about Dungeon Boss & King of Thieves. Just now, I've uploaded my first video on this game, so please let me know if it's any good.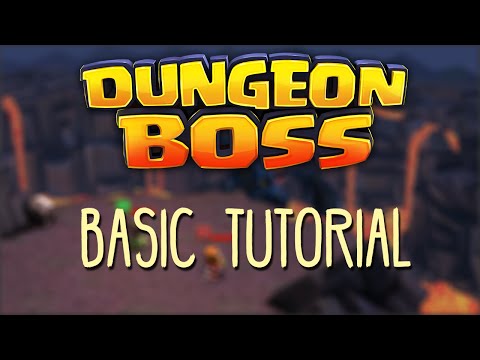 Also, please leave some suggestions as to what topics I should cover in my next videos.
Thanks a lot!
Tagged: